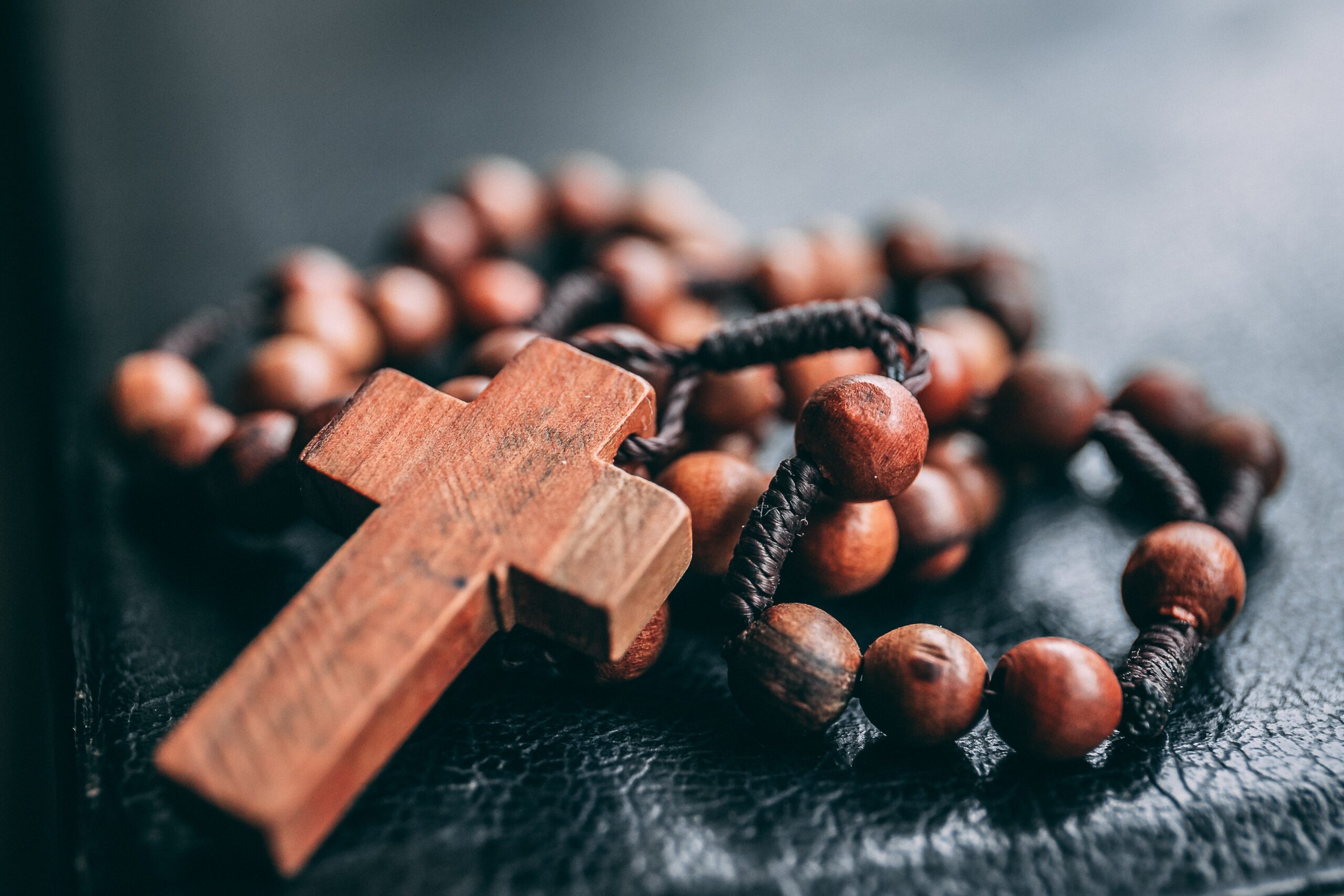 Join Us!
Monthly Rosary for Men and their Families
Want to support our work and make a good will offering? Click here to do so.
---
UPCOMING EVENTS:
What does it mean to be a man?
Challenge your understanding of manhood and become the best version of yourself. This upcoming Morning Reflection is not for the faint of heart –  it will push you to confront your lower nature and embrace the call to true masculinity. Join us as we explore what it means to die to ourselves and rise to new heights of strength, virtue, and purpose. You will leave this event feeling invigorated and renewed, ready to take on the world with the power of the Cross behind you.
Along with Bishop Alfred A. Schlert who will talk to all Men at this event will will hear from Father Dailey. And Father Stephen Isaac.
Father Dailey's list of accomplishments are long : Chosen ( 4 times) by Who's Who of American Teachers, twice by Who's Who Among Executives and Professionals. He has either written, edited, or translated 10 books. He has appeared on local and national TV and is currently at St. Borromeo Seminary , ArchDiocese of Philadelphia. The title of his talk at this event is " Profiting from our Faults. "
Father Isaac was ordained a priest for the Diocese of Allentown on June 4, 2016 and has thoroughly enjoyed being a priest ever since. His first assignment was as Parochial Vicar (Assistant Pastor) at St. Ignatius Loyola Parish in Sinking Spring, PA where he spent 5 awesome years from 2016 to 2021. Fr. Isaac was also blessed to serve as the Chaplain of Berks Catholic High School in Reading for 4 amazing years from 2018 to 2022. Most recently, he served as the Parochial Vicar at St. Catharine of Siena Parish, also in Reading, from 2021 to 2022. Fr. Isaac has enjoyed and loved all of his assignments and the people he served! Currently, Fr. Isaac serves as the Parochial Vicar of the Cathedral Parish of St. Catharine of Siena in Allentown and also as the Chaplain of Allentown Central Catholic High School. The title for Father Dailey's presentation will be, "What Does It Mean to Carry One's Cross?"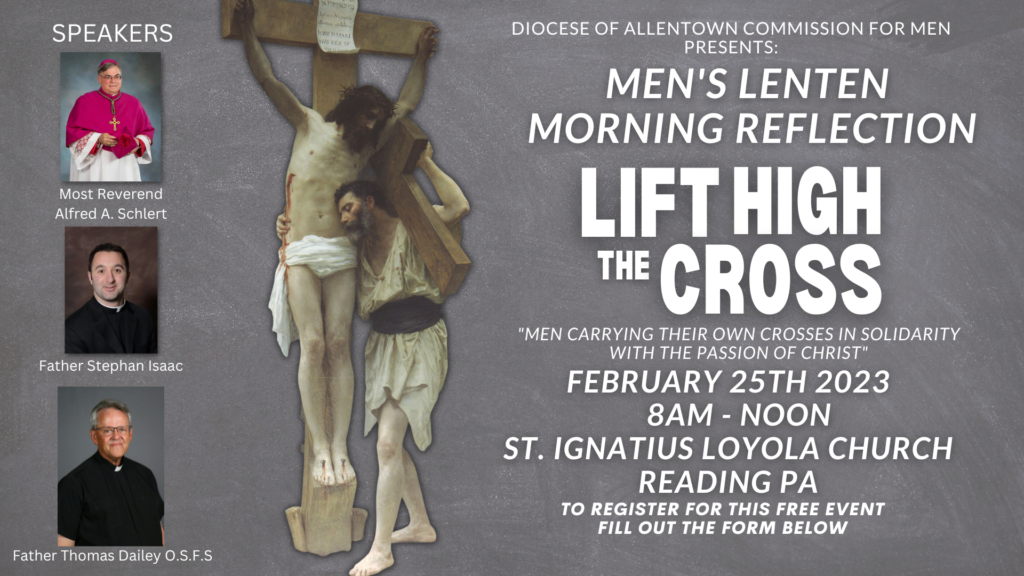 We have many events planned and will be announced right here on this page in the coming weeks. Please check back often.
---
---